GOAL = GREATEST OF ALL LIVES
EVERYONE DESERVE TO LIVE THEIR DREAM LIFE &
I AM HERE TO HELP YOU ACHIEVE THAT
I'm Melanie Buchholz, entrepreneur, marketing and automation consultant, mother, love to discover new countries and cultures and strive to live an unforgettable life.
A magical life according to my ideas, which enchants me anew every day. I want to live the best life I can imagine.
To enjoy a life of mental, geographical and financial freedom.

I had so many friends of mine asking me how I achieved that much. How can I travel the world, even with a baby.
When I asked them, what´s holding them back. I noticed two main issues: Finances & Mindset.

So these are the two main topics I wanna cover in my Blog & YouTube Videos.
I will share with you what I've learned along the way of my GOAL of mastering every aspect of my life. With many more learnings to come of cause. 🙂
No dream is too crazy or too difficult to achieve!
So on this page I want to be open and honest with you about what has worked for me (and what hasn't…), especially when it comes to building online businesses and investments.

I want to be a positive example of the limitless possibilities that the world and our lives offer us.
YOUR LIFE, YOUR MASTERPIECE
I am very grateful that I was able to learn a lot at a young age. Even if the lessons weren't always easy, quite the opposite.
But these lessons have made me stronger and wiser.
At this point I don't want to focus on the past at all, but rather on what lies ahead and the outstanding life we ​​can create for ourselves. No matter what the past brought us. Every single one of us has our life in our own hands and what we make of it.
In order to create our dream we have to focus on every aspect of life, commit and grow continuously.
Temporarily neglecting one core area may work, but over a longer period of time it will have a negative impact on the other areas.
What are you waiting for? I would like to share the 4 most important steps with you here.
The path to your ideal life starts today.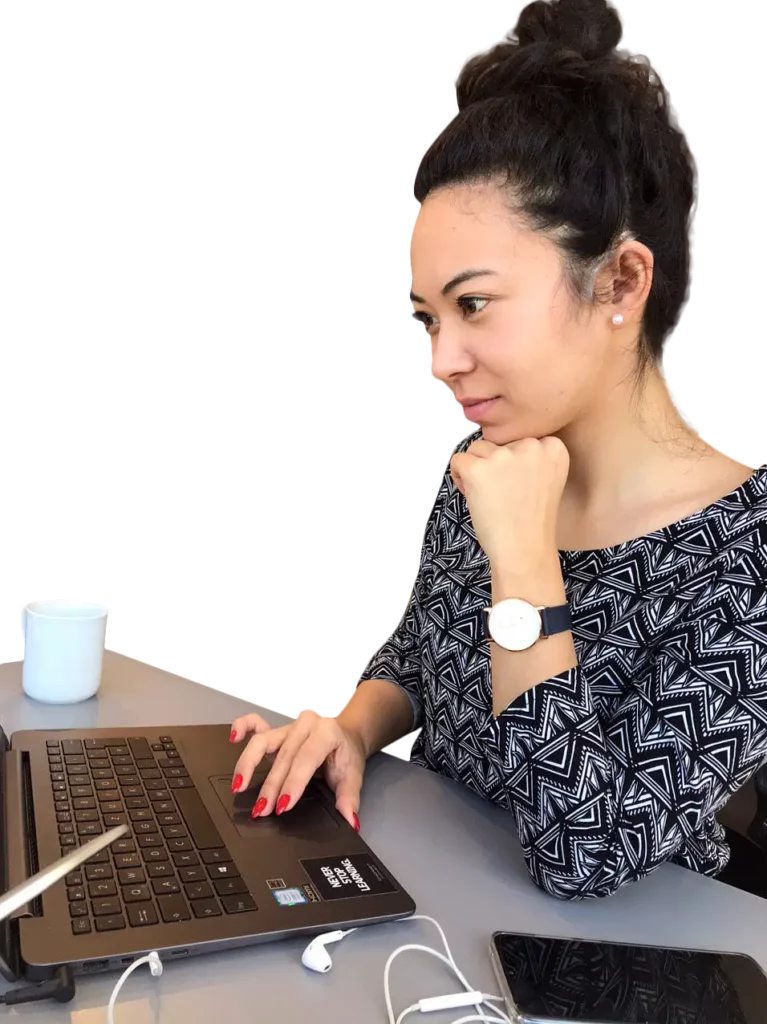 In all core areas of life
GOAL means designing the ideal life without limits and committing to do what is necessary to achieve this life step by step.
It's no good if you only focus on one aspect of life and more or less ignore everything else.
That wouldn't make you happy either. In order for you to feel truly fulfilled, it is important that your life is balanced.
That's why GOAL also means mastering every part of your life and shaping it ideally according to your ideas.
Health, fitness, emotions, partnership, family & friendships.
As well as the career/vocation, the money, as well as the spiritual watch, the mindset.
For my part, I have identified 13 core areas of life
that must be mastered in order to live the extraordinary life
that we dream and deserve!
None of the areas can be seen completely separated here, because they
all influence each other. Feel free to use it to identify
your life, your priorities, and your challenges or opportunities for growth.
2. Achieve FINANCIAL FREEDOM
& GEOGRAPHICAL INDEPENDENCE
An online business generates income for you, no matter where you are in the world or when exactly you want to work on it.
And even if an online business won't make you rich overnight, it can give you significantly more freedom and control over your financial life in a relatively short time.
There is a suitable online business model for almost every person and every passion.
The biggest challenge is finding the business model that suits you, where you stand behind 100% and where you will be happy to work on it in a focused manner.
3. IMPLEMENT A MORNING ROUTINE THAT MAKES YOU UNSTOPPABLE
True to the motto "Own the day, own your life", it is essential to start every day in the best possible way, to put yourself in the right mindset and to energize yourself. That's exactly what a morning ritual does.
Create your morning routine and you'll never have a bad start to the day again.
I have researched and tried many elements of a possible morning routine over the past few years. And accordingly
created a morning routine checklist for you, which shows you X possible elements and
why they can help you enormously.
Of course, you don't have to and shouldn't implement all of them at once. Instead, it should give you ideas
and suggestions for your morning routine.
So download the checklist to make every morning the best morning of your life.
And in building Investment Assets
Mastering your life and living your dream takes dedication and a commitment to do whatever it takes to take you from where you are to where you are ideal.
And there is no better way to do this than to invest in yourself, in training, coaches and courses. Based on years of experience, they give you the best strategies to achieve your goals.
Why waste money, time and energy figuring out something for yourself over years whe