Welcome to my blog all about
Financial Freedom, Investments, Crypto & Creating Online Income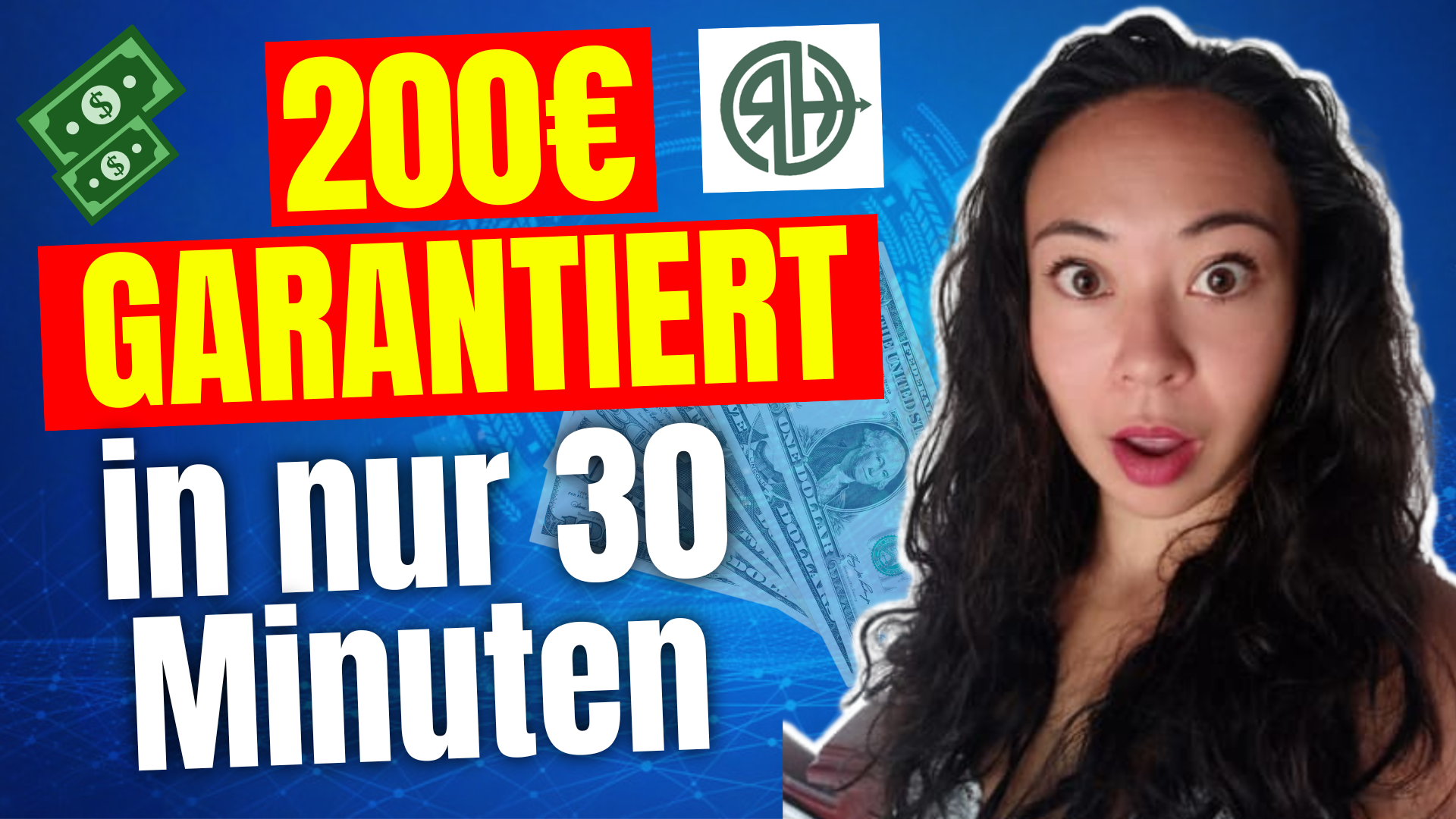 Generally
My Robethood Experience: Earn 200€ with only 30 – 45 minutes of time. With Robethood betting communities you can earn free, easy and unlimited money
Read More »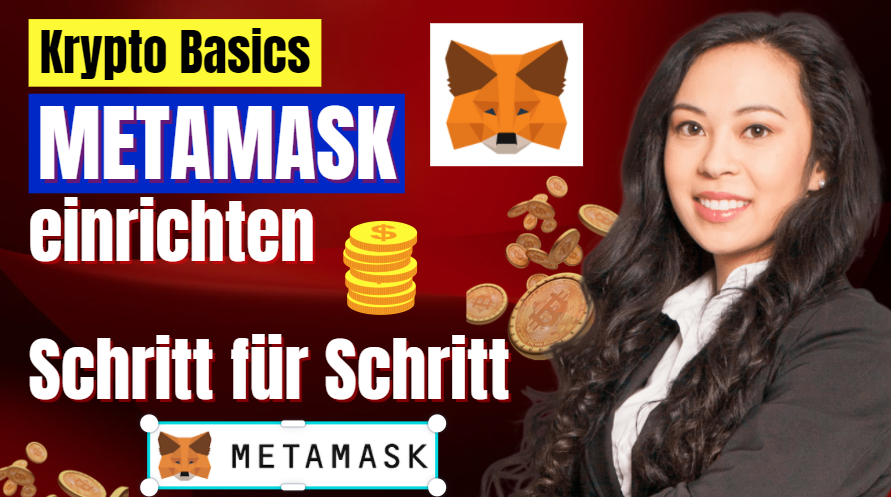 Generally
Go to gymnetwork.io Install & set up MetaMask This video explains how to install MetaMask and set it up for the Binance Smart Chain (BSC).
Read More »
Check out my investment portfolio that generates me up to 15% monthly.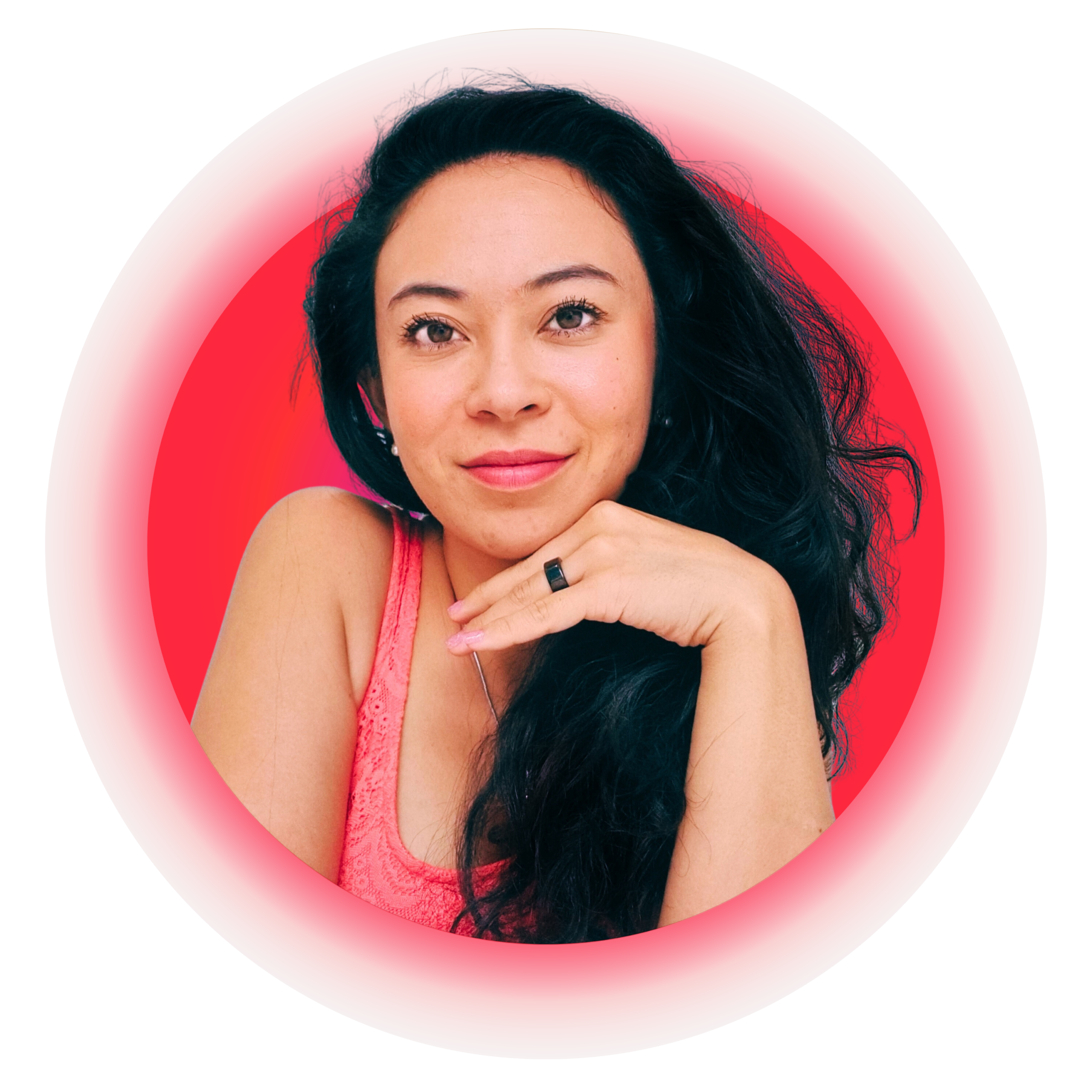 Hey! I am Melanie Buchholz, Entrepreneur, Marketing and Automation Consultant, mother and always curious about the endless opportunities to create some online income. I love discovering new countries and cultures and strive to live an unforgettable life. I would love you to be free as well and thats why I am sharing my journey with you on my YouTube Channels & Blog. Follow me if you wanna learn from my experiences and experiments too.